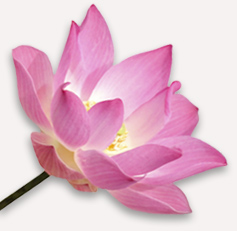 Reawaken, Reconnect, Rejuvenate
Namaste Bodywork of Summit County, CO provides mobile, in-house, personalized, comprehensive massage and bodywork services—all completely customized to your needs—that will help you relax, reconnect, and rejuvenate your body and mind.
Our various services, ranging from Sports massage to Neuromuscular Therapy, work to revitalize your body, inspire your mind, ease your pains, and promote healing for an overall sense of well-being.
A Wide Spectrum of Massage Therapy & Bodywork Techniques
The wide spectrum of bodywork techniques offered at Namaste Bodywork allow you to have a completely customized experience based on your personal needs.
We are proud to offer a variety of massage therapy options for both residents and visitors of Summit County, Colorado.
Our services include. . . .